Price: $30
---
What's included

Background: Simple/patterned
Items: 1 item (i.e laptop)

Add-On

Additional Characters = $15
Detailed background = $10 - $30
Items = $3 each
Weapons = $5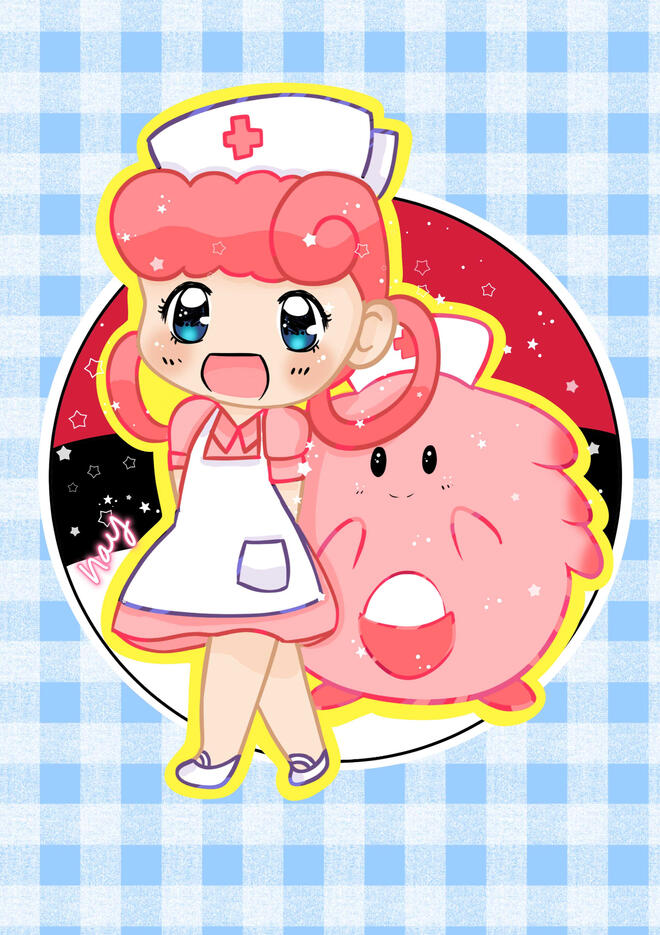 Price: $60
---
What's included

Background: Simple/patterned
Items: 1 item (i.e laptop)

Add-On

Additional Character = $30
Detailed background = $10 - $30
Items = $3 each
Weapons = $5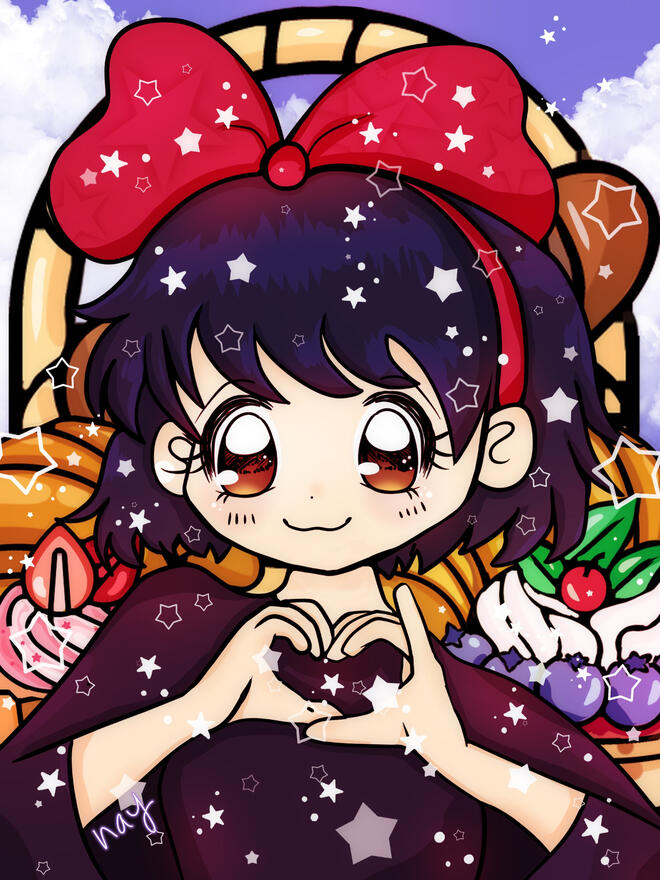 Price: $80/Character
---
What's included

Background: Simple/patterned
Items: 1 item (i.e laptop)

Add-On

Detailed background = $10 - $30
Items = $3 each
Weapons = $5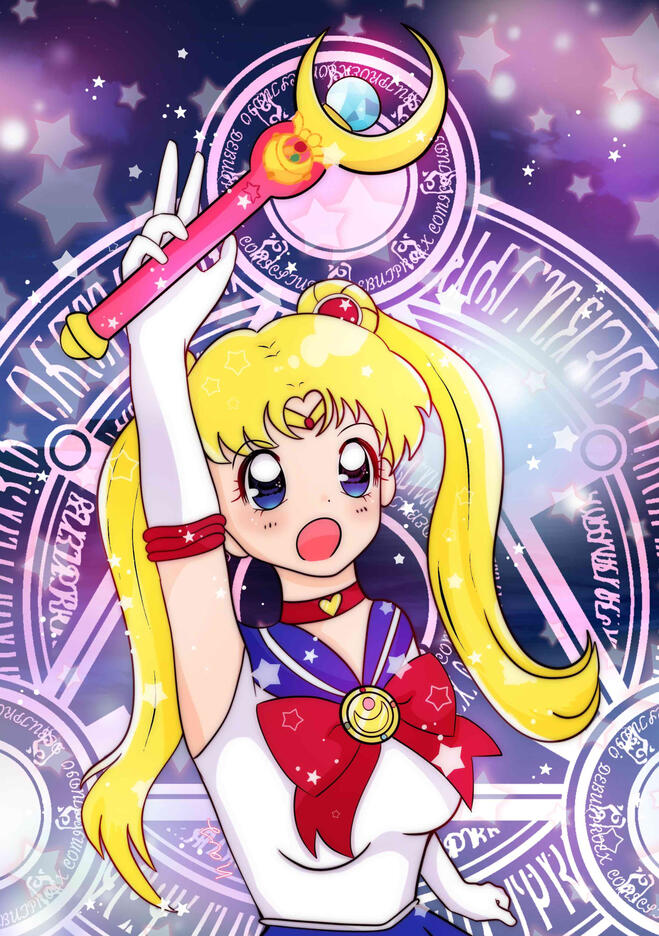 Price: $100/Character
---
What's included

Background: Simple/patterned
Items: 1 item (i.e laptop)

Add-On

Detailed background = $10 - $30
Items = $3 each
Weapons = $5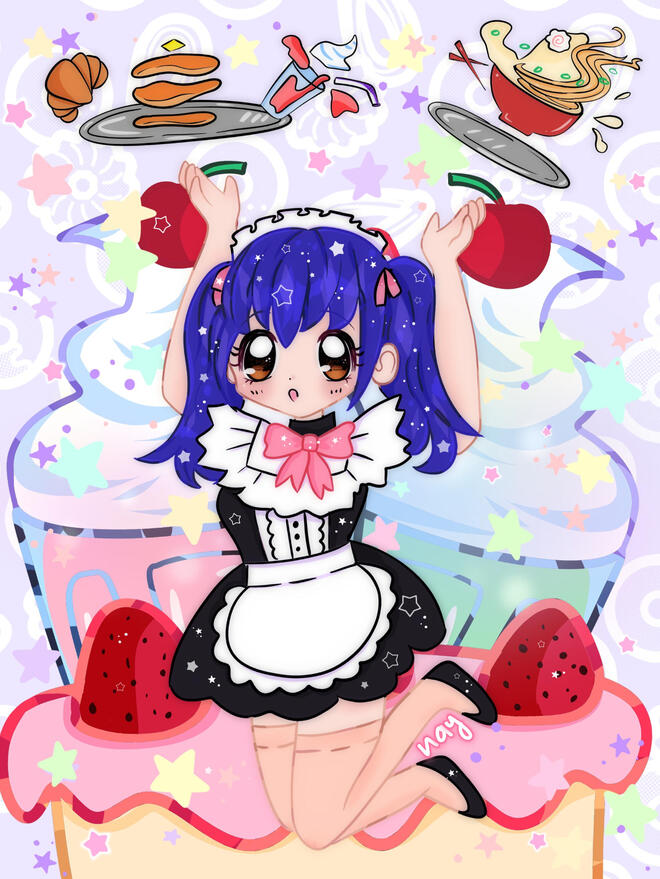 Price: $20/Emote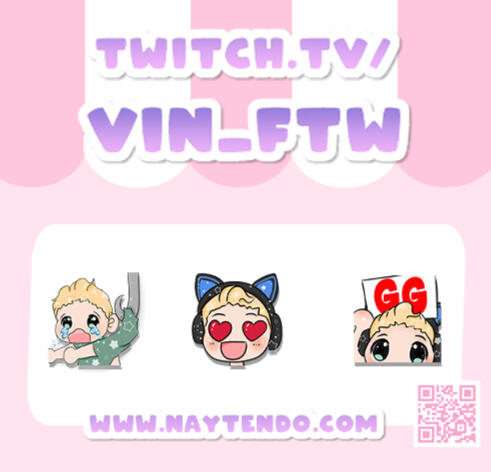 Contact: [email protected]

------COMMISSION FORM------

Paypal email:
Commission type: (chibi, headshot, etc.)
Background Type: (simple background, no background, etc.)
References: Attach any images, if needed.
Other details: Artistic freedom, color palette, etc. (attach photos, if needed).
CAN DRAW

★ Anime Style People
★ Kawaii Animals
★ Fan Art
CAN'T DRAW

★ Old People
★ Lifelike Animals
★ Lifelike Portraits
Payment
---
★ Paypal Accepted (USD)

★ Once your commission has been accepted, I will send you an invoice

★ Work starts after full payment is received

★ Commercial Use = 3x the price

★ No refunds after sketch have been completed
---
Some commissions may take up to two weeks. I work a full-time job, along with managing my website and create merch. Thank you!